Bundy Kegs Phone: (07) 4151 8233
About Us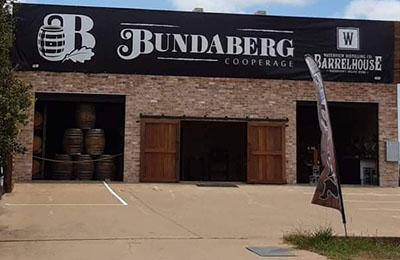 Home to both Bundy Kegs & Schmeiders Cooperage we craft Barrels and Vats for the maturation of Beer, Wine, Spirits or anything you want to put in them!
Situated not more than 100m from the famous Bundaberg Rum Distillery, at 3 Hills Street Schmeider's Cooperage & Bundy Kegs are one in the same. Within the confines of a vintage-style building is an exciting tourist destination with plenty to see.  Start with a video explaining the art of cooperage, demonstrations of the craft, and mini barrels for the souvenir hunter.
And, If you time it right after a visit to Bundy Rum you can see 1st hand the ancient art of barrel-making and the process of making a Genuine Schmeider Barrel!  Why not take one home to remember your trip, customised or classic.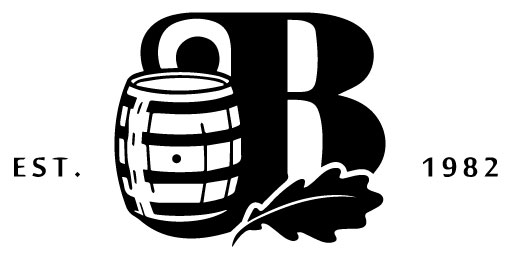 Independent Cooperage Australia Pty Ltd
ABN: 20 619 247 755
Trading as 
Bundy Kegs
Independent Oak
The Bundaberg Cooperage
The Cooperage of Bundaberg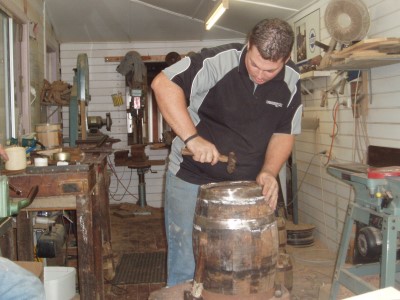 BUNDY KEGS     
3 Hills Street
Bundaberg Qld 4670
Phone:(07) 4151 8233
email: This email address is being protected from spambots. You need JavaScript enabled to view it.
OPENING HOURS
Monday - Closed
Tuesday - 9am-4pm
Wednesday - 9am-4pm
Thursday -     9am-4pm
Friday -    9am-4pm
Saturday -     9am-1pm
Sunday -  9am-1pm
Details

Written by

Christina Horne

Category: About Us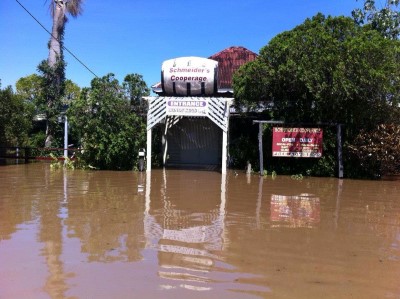 Dear Customers,
Due to the recent floods, our business has suffered some damage. We ask that if you have placed an order or know someone who has, to please be patient as we are set to reopen the shop on the 1/3/2013.
On Saturday the 26th of January 2013, ex-Tropical Cyclone Oswald crossed the Burnett River catchment causing a series of natural disasters to occur in the vicinity of Bundaberg, Queensland. A total of five (5) tornadoes struck the coastal fringe to the east of the city causing damage to the adjacent townships of Bargara and Burnett Heads. On Sunday the 27th of January, following significant rainfall across the catchment - the Burnett River broke its banks and the city of Bundaberg began to experience its largest flood in recorded history.
The events of January 2013 were preceded by moderate levels of flooding in the city of Bundaberg during December 2010 and January 2011. As a result of these events, Bundaberg Regional Council (BRC) undertook a review of its Local Disaster Management Plan and importantly commissioned a comprehensive flood study of the lower Burnett River. This included the development of a calibrated flood model. The timing of this study was fortuitous as the outputs of the model were used to inform emergency management decisions during the 2013 event. This highlighted the need for the floodplain risk management process to be underpinned by good science and sound engineering.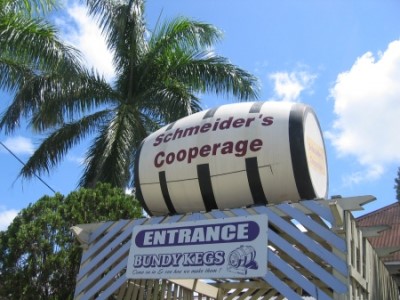 "This is where you can see the coopers do their work!" Here at the Cooperage, we make many oak and timber products including the original "Schmeider" Casks, Bundy Kegs and Vats using new American or French oak as well as wine, fortified & spirit casks that are salvaged from all over the world. If you are looking for that right taste when maturing your favourite fortified wine or spirit or handcrafted timber pieces such as intarsia, bowls, vases, jewellery boxes, coasters, hand-carved wildlife and many more this is the destination for you. 

Some of our popular sizes include;
1 Litre Kegs
2 Litre Kegs
4 Litre Kegs
8 Litre Kegs
10 Litre Kegs
20 Litre Kegs
100 Litre PX Casks
205 Litre Bourbon Barrels
300 Litre Seasoned Barrels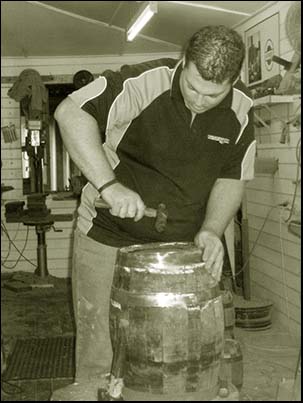 Schmeider's Cooperage & Bundy Kegs operates from the same building that has become famous for making American White Oak casks, suitable for holding spirits and fortified wines. Schmeider's Cooperage began in 1982 and was operated by the Schmeiders. Over this time, the cooperage trained many apprentices and it is now one of these protégé's that owns the business and continues the tradition of Coopering in Bundaberg.
Justin Gillett and his team practice both traditional and modern methods to produce a quality oak cask that will give its owner a lifetime of enjoyment. The casks are produced from new american or french oak as well as wine, fortified & spirit casks that are salvaged from all over the world.
Visitors are always welcome at the Cooperage! 

While at the Cooperage, this unique trade can be watched daily as the Justin and the team work on all sort of products including maybe your own casks.  A large selection of finished kegs, keg furniture and accessories are available in our bar room and our friendly staff are only to pleased to answer any questions about our product or the trade.