Bundy Kegs Phone: (07) 4151 8233
Details

Category: Bundy Kegs Phone: (07) 4151 8233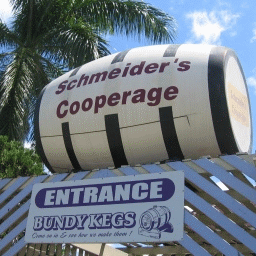 Welcome to Bundy Kegs, (where you can see the coopers do their work)

Whether you are after a unique gift or just for something to spoil yourself, here at Bundy kegs we make and manufacture small American white Oak Casks for maturing your favorite fortified wine or spirit. We also sell locally hand crafted timber pieces such as intarsia, bowls, vases, jewellery boxes, coasters, hand carved wildlife and many more.
1 Litre Kegs
2 Litre Kegs
4 Litre Kegs
8 Litre Kegs
10 Litre Kegs
20 Litre Kegs
Details

Category: Tour Cooperage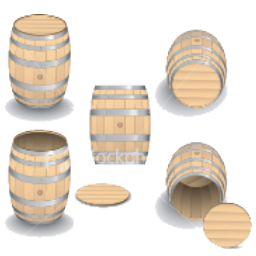 Schmeider's Cooperage Complex, Near the famous Bundaberg Rum Distillery, at 5 Alexandra Street, is Schmeider's Cooperage where the ancient art of barrel-making is practiced. Situated in a 100-year-old building it is a typical tourist destination with lots of gifts, a video explaining the art of cooperage, demonstrations of the craft and mini barrels for the souvenir hunter.
Natural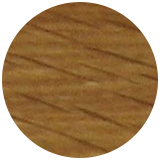 Rosewood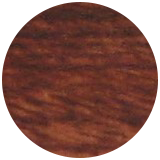 Jarrah
Walnut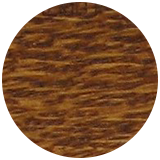 Teak